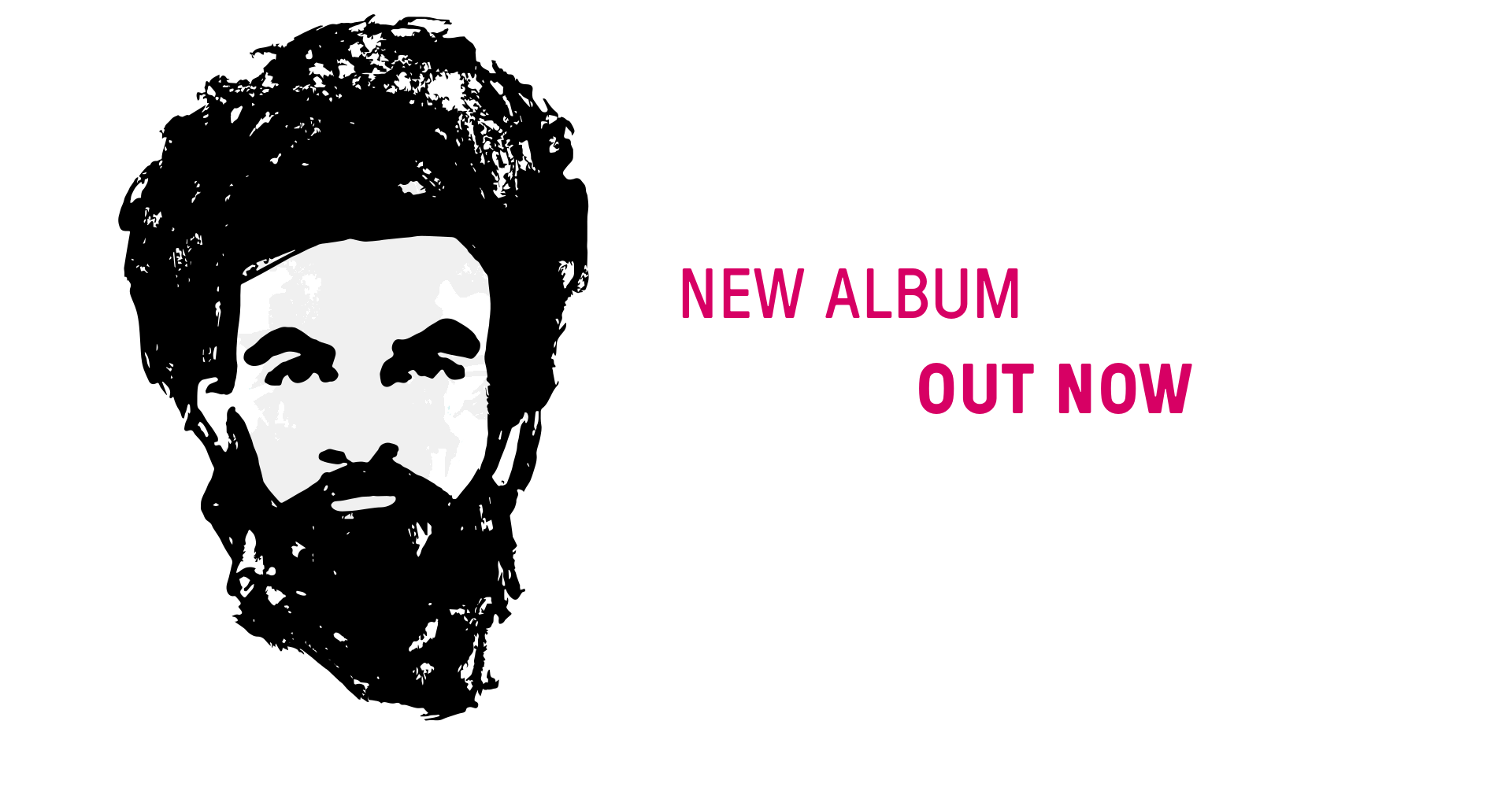 News
"STAHLWERK" OUT NOW!
LISTEN, DOWNLOAD or ORDER > stahlwerk-music.bandcamp.com/album/stahlwerk
other platforms > orcd.co/stahlwerk
or just > e-mail us!
ALBUM RELEASE TOUR
After cancelling two international tours and 31 dates due to the pandemic, we're happy to play a handful of concerts this fall!
Nachdem wir aufgrund der Pandemie zwei internationale Tournéen und 31 Termine absagen mussten, freuen wir uns, im Herbst eine Handvoll Konzerte zu spielen!
08.10.21 // WINTERTHUR (CH) // esse musicbar
09.10.21 // BERN (CH) // progr raum 013
11.10.21 // WEIMAR (DE) // c.keller
12.10.21 // WELS (AT) // musikwerkstatt
13.10.21 // LINZ (AT) // dh5
14.10.21 // OBERNBERG (AT) // burg obernberg
15.10.21 // BASEL (CH) // lola
17.10.21 // CAPRIASCA (CH) // privatkonzert
12.11.21 // ZÜRICH (CH) // hombis salon
26.11.21 // BIASCA (CH) // jazz a primavera
05.03.22  // LUGANO (CH) // jazz in bess
Music
Live

2021
26.11 // Biasca (CH) // Jazz a primavera
12.11 // Zürich (CH) // Hombis Salon
17.10 // Capriasca (CH) // Privatkonzert
15.10 // Basel (CH) // LoLa
14.10 // Obernberg am Inn (AT) // Kunsthaus Burg Obernberg
13.10 // Linz (AT) // DH5
12.10 // Wels (AT) // Musikwerkstatt Wels
11.10 // Weimar (DE) // C.Keller
09.10 // Bern (CH) // PROGR Raum 013
08.10 // Winterthur (CH) // ESSE Musicbar
15.05 // Winterthur (CH) // Villa Sträuli
19.04 // Zollikon (CH) // Musikschule Zollikon (streaming)
08.04 // Losone (CH) // Six O'Clock (streaming)
04.02 // Lugano (CH) // Rete Due (streaming)
2019
14.12 // Zürich (CH) // Hombis Salon
02.11 // Bern (CH) // Lilienweg
31.10 // Zürich (CH) // Villa Schneckenmann
14.06 // Luzern (CH) // Inseli Buvette
29.05 // Bern (CH) // Café PLEGR
13.04 // Basel (CH) // Lokal
2018
30.11 // Mellingen (CH) // Tradinoi
25.11 // Luzern (CH) // Sousol
24.11 // Zürich (CH) // Hombis Salon
22.11 // Zürich (CH) // Hombis Salon
03.11 // Ladenburg (DE) // Leicht & Selig
02.11 // Ludwigsburg (DE) // Die Luke
01.11 // Marburg (DE) // Jazzclub Cavete
31.10 // Groningen (NL) // Literair Café De Graanrepubliek
28.10 // Dortmund (DE) // Offene Antworten @ KA!SERN
27.10 // Frankfurt (DE) // Mampf
11.01 // Zürich (CH) // Hombis Salon

2017
23.11 // Hamburg (DE) // Elbphilharmonie Kulturcafé
22.11 // Leipzig (DE) // GAPGAP
21.11 // Berlin (DE) // Café Tasso
20.11 // Köln (DE) // Heimathirsch
18.11 // Bochum (DE) // Goldkante
17.11 // Groningen (NL) // Literair Café De Graanrepubliek
16.11 // Utrecht (NL) // 't Oude Pothuys
15.11 // Freiburg (DE) // E-Werk
21.10 // Aarau (CH) // JAZZ live
20.10 // Winterthur (CH) // ESSE Musicbar
18.10 // Bern (CH) // Bunker
17.10 // Luzern (CH) // Jazzkantine
29.04 // Basel (CH) // Atelier Alemannengasse 44
28.04 // Schaffhausen (CH) // Musik Meister
27.04 // Zürich (CH) // Hombis Salon
23.04 // Bern (CH) // werkhof102
22.04 // Aarburg (CH) // Bärechäller
21.04 // Baden (CH) // UnvermeidBAR im Teatro Palino
18.03 // Bern (CH) // Gaskessel (BeSTival 2017)

2016
24.11 // Zürich (CH) // Hombis Salon
23.11 // St. Gallen (CH) // Blumenmarktbar
19.11 // Bern (CH) // Kleine Insel (Privatanlass)
18.11 // Basel (CH) // Carambolage
17.11 // Luzern (CH) // Meyer
12.11 // Mellingen (CH) // Tradinoi
29.10 // Basel (CH) // Jazzcampus Club (Releasekonzert)
21.05 // Bern (CH) // Zoo Bar
20.05 // Zürich (CH) // Jenseits im Viadukt
19.05 // Liestal (CH) // Raum am Eck
18.05 // Basel (CH) // Jazzcampus Club
17.05 // Freiburg (DE) // Jazz ohne Stress
15.05 // Winterthur (CH) // Blue Note
12.05 // Basel (CH) // Swiss Foundation for the Vocal Arts (B4 Night)
24.03 // Basel (CH) // Milchhüsli

2015
04.12 // Basel (CH) // Podium Basel
03.12 // Bern (CH) // Bunker Bern
27.11 // Liestal (CH) // Ziegelhof Areal (Kulturnacht "Lichtblicke")
22.11 // Basel (CH) // Musikakademie
19.09 // Basel (CH) // Jazzcampus Club
13.09 // Basel (CH) // Flachsländerhof (ZeitRäume 2015)
04.06 // Winterthur (CH) // Esse Musicbar
10.04 // Basel (CH) // LoLa
18.03 // Basel (CH) // Unternehmen Mitte
22.01 // Basel (CH) // Lady Bar

2014
07.12 // Bern (CH) // Kleine Insel (Privatanlass)
04.12 // Bern (CH) // ONO
27.11 // Luzern (CH) // Gewerbehalle
18.06 // Basel (CH) // the bird's eye
07.06 // Bern (CH) // Piazza Bar
16.05 // Luzern (CH) // Peperoncini
27.01 // Basel (CH) // Parterre
Info