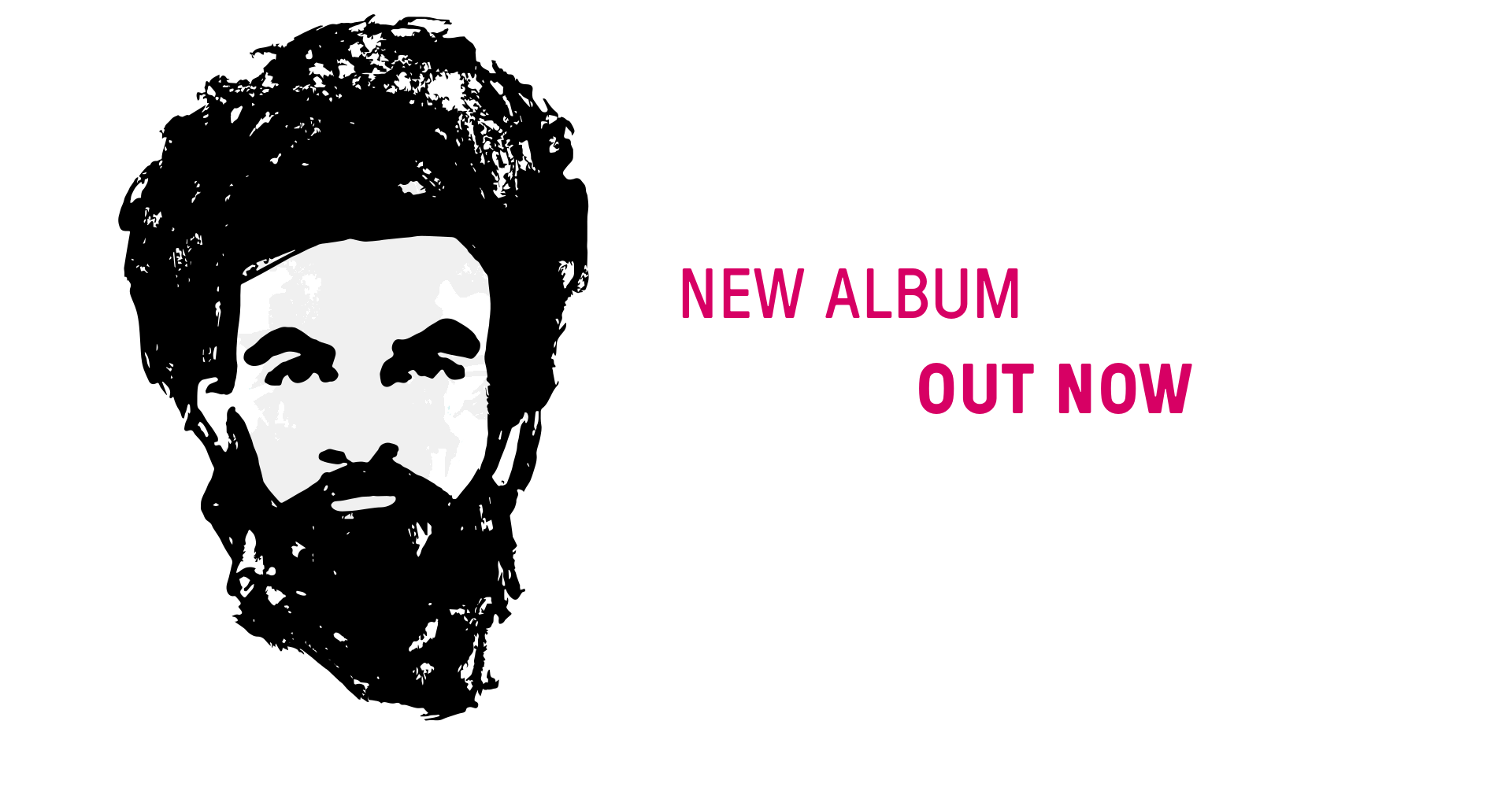 News
"STAHLWERK" out now!
LISTEN, DOWNLOAD or ORDER > stahlwerk-music.bandcamp.com/album/stahlwerk
other platforms > orcd.co/stahlwerk
or just > e-mail us!
Due to the current pandemic situation we are forced to cancel our release tour for the second time. We'll try to make up for as many concerts as possible, stay tuned!
Aufgrund der aktuellen Situation sehen wir uns gezwungen, unsere Release Tour zum zweiten Mal abzusagen. Wir werden versuchen, möglichst viele Konzerte wieder gutzumachen!
Music
Live

2021
08.04 // Losone // Six O'Clock (streaming)
04.02 // Lugano // Rete Due (streaming)
2019
14.12 // Zürich // Hombis Salon
02.11 // Bern // Lilienweg
31.10 // Zürich // Villa Schneckenmann
14.06 // Luzern // Inseli Buvette
29.05 // Bern // Café PLEGR
13.04 // Basel // Lokal
2018
30.11 // Mellingen // Tradinoi
25.11 // Luzern // Sousol
24.11 // Zürich // Hombis Salon
22.11 // Zürich // Hombis Salon
03.11 // Ladenburg (DE) // Leicht & Selig
02.11 // Ludwigsburg (DE) // Die Luke
01.11 // Marburg (DE) // Jazzclub Cavete
31.10 // Groningen (NL) // Literair Café De Graanrepubliek
28.10 // Dortmund (DE) // Offene Antworten @ KA!SERN
27.10 // Frankfurt (DE) // Mampf
11.01 // Zürich // Hombis Salon

2017
23.11 // Hamburg (DE) // Elbphilharmonie Kulturcafé
22.11 // Leipzig (DE) // GAPGAP
21.11 // Berlin (DE) // Café Tasso
20.11 // Köln (DE) // Heimathirsch
18.11 // Bochum (DE) // Goldkante
17.11 // Groningen (NL) // Literair Café De Graanrepubliek
16.11 // Utrecht (NL) // 't Oude Pothuys
15.11 // Freiburg (DE) // E-Werk
21.10 // Aarau // JAZZ live
20.10 // Winterthur // ESSE Musicbar
18.10 // Bern // Bunker
17.10 // Luzern // Jazzkantine
29.04 // Basel // Atelier Alemannengasse 44
28.04 // Schaffhausen // Musik Meister
27.04 // Zürich // Hombis Salon
23.04 // Bern // werkhof102
22.04 // Aarburg // Bärechäller
21.04 // Baden // UnvermeidBAR im Teatro Palino
18.03 // Bern // Gaskessel (BeSTival 2017)

2016
24.11 // Zürich // Hombis Salon
23.11 // St. Gallen // Blumenmarktbar
19.11 // Bern // Kleine Insel (Privatanlass)
18.11 // Basel // Carambolage
17.11 // Luzern // Meyer
12.11 // Mellingen // Tradinoi
29.10 // Basel // Jazzcampus Club (Releasekonzert)
21.05 // Bern // Zoo Bar
20.05 // Zürich // Jenseits im Viadukt
19.05 // Liestal // Raum am Eck
18.05 // Basel // Jazzcampus Club
17.05 // Freiburg (DE) // Jazz ohne Stress
15.05 // Winterthur // Blue Note
12.05 // Basel // Swiss Foundation for the Vocal Arts (B4 Night)
24.03 // Basel // Milchhüsli

2015
04.12 // Basel // Podium Basel
03.12 // Bern // Bunker Bern
27.11 // Liestal // Ziegelhof Areal (Kulturnacht "Lichtblicke")
22.11 // Basel // Musikakademie
19.09 // Basel // Jazzcampus Club
13.09 // Basel // Flachsländerhof (ZeitRäume 2015)
04.06 // Winterthur // Esse Musicbar
10.04 // Basel // LoLa
18.03 // Basel // Unternehmen Mitte
22.01 // Basel // Lady Bar

2014
07.12 // Bern // Kleine Insel (Privatanlass)
04.12 // Bern // ONO
27.11 // Luzern // Gewerbehalle
18.06 // Basel // the bird's eye
07.06 // Bern // Piazza Bar
16.05 // Luzern // Peperoncini
27.01 // Basel // Parterre
Info